Happy Hanukkah!
Sure #Hanukkah gelt is delicious. But what chocolate *impact* are you getting for your chocolate philanthropic investment? How, precisely, are you making the chocolate world better?#chocolate #philanthropy #StrategicChocolate

— Jewish Funders Network (@jfunders) December 13, 2017
---
Rachel Garbow Monroe, The Baltimore Sun 
As a female CEO, I have a responsibility to speak out, and I am compelled to do so now. The pervasive workplace culture of sexual harassment, intimidation and the undervaluing of women must be addressed both swiftly and firmly.
---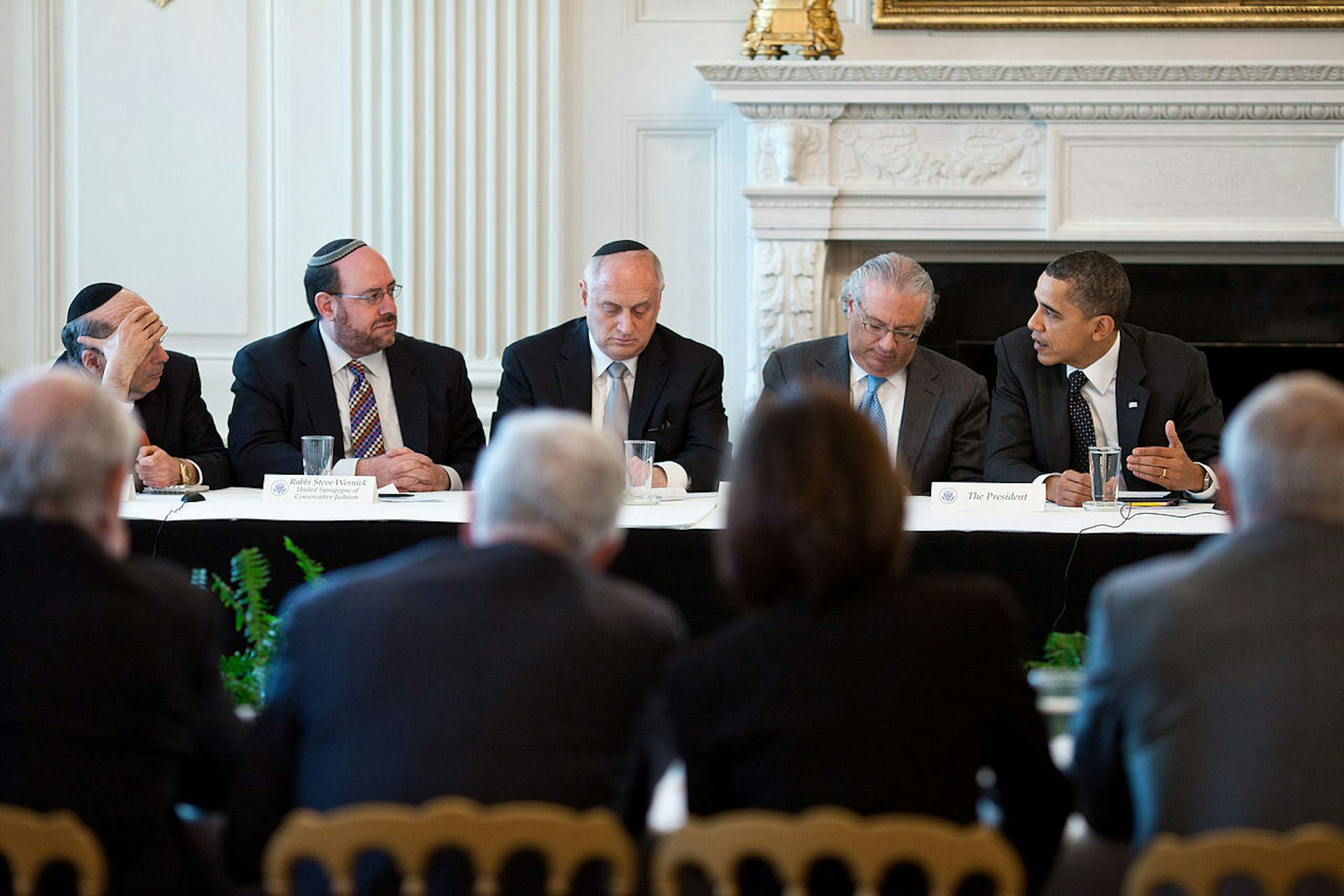 Hannah Shaul Bar Nissim, The Conversation
Most Jews, regardless of their economic status, heed their religious and cultural obligations to give. In fact, 60 percent of Jewish households earning less than US$50,000 a year donate, compared with 46 percent of non-Jewish households in that income bracket.

The average annual Jewish household donates $2,526 to charity yearly, far more than the $1,749 their Protestant counterparts give or the $1,142 for Catholics, according to data from Giving USA.
---
Amir Pasic, Lake Institute on Faith and Giving
I grew up in a mixed faith family where saying "Merry Christmas"... was occasionally problematic, mostly for not being uttered. My mother would feel disrespected when my father's Muslim friends would express their good wishes for a generic "holiday" rather than the Christmas that they knew it was. After all, my mother would say, she had no trouble with wishing them a "Ramadan Mubarak."

Were they seeking to reduce the dignity of the Christian holiday by not speaking its name? I doubt it... [M]y father's friends might actually have felt that they did not have the right to use a name that was not of their tradition.

I felt a similar pang as I was signing our school's holiday cards this year. It was a little strange writing "Merry Christmas" to those friends and colleagues who I knew celebrate it. Did I have the right to invoke a blessing in a tradition to which I only had a partial connection?... Then a colleague stopped by my office to express his appreciation for the wish of "Merry Christmas." "It did not go unnoticed," he said. I felt reassured in my faith in the big-hearted spirit of American generosity...

Being inquisitive about our identities and how they are formed and sustained is vital to the spirit of generosity that I have experienced in my American journey. We hear a growing impatience with the proliferating formalities of being sensitive to others, but I don't think we are tired of being respectful of others. Rather, I believe we are tired of formulaic prescriptions of how to engage others. Often we are told how to speak and how not to speak before we have understood what is at issue. We don't know why established ways of speaking and relating are problematic...
---
Peter Fortenbaugh, SSIR 
Five relationship imbalances that cause tension and reduce social impact—and how to address them.
---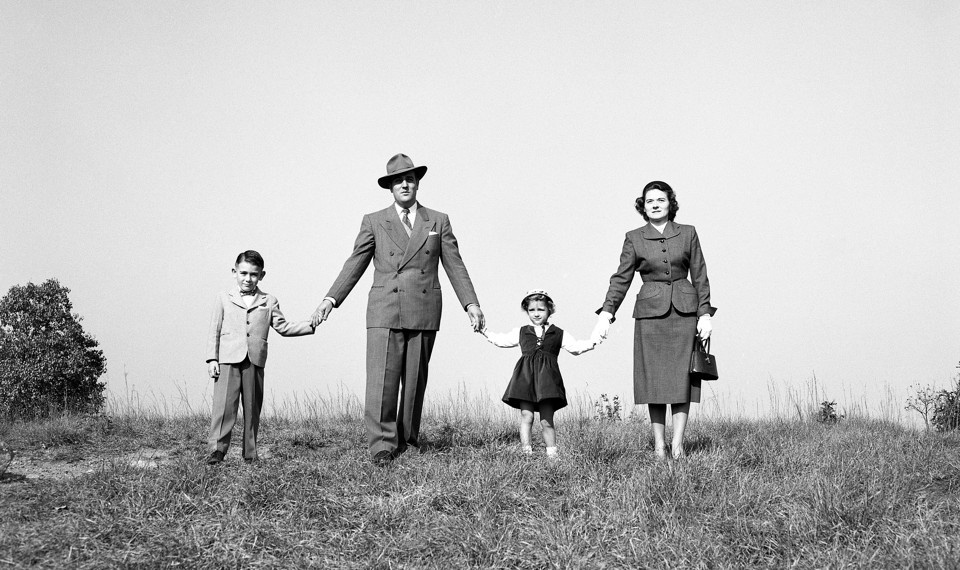 Helaine Olen, The Atlantic
A conversation about inheritance, philanthropy, and aging with the philosopher Martha Nussbaum and the law professor Saul Levmore
---
Raymond Fisman and Michael Luca, The Wall Street Journal
Giving to others makes us happier—yet we tend to avoid chances to donate. Behavioral economics can help us overcome our uncharitable impulses
---
Kathleen P. Enright, Huffpost
First of all, "sound management" and "strong governance" are entirely subjective, and perceptions of what is strong and sound are subject to implicit bias. Also, the ability to assess and achieve results does not mean that an organization is inherently effective – especially if program models and theories of change are rooted in false narratives about the causes of inequity, or if the results are not those most desired by the people and communities being served.
---
Center for Effective Philanthropy
How are foundations that are rated highly by their grantees on their understanding of beneficiary needs doing this work? This report profiles five foundations ranked among the top 15 percent of foundations that commissioned a Grantee Perception Report (GPR) between 2016 and 2017 when it comes to how their grantees rated them on questions related to their understanding of intended beneficiaries' needs.
---

Vu Le, Nonprofit AF
Being short-term focused, the current model of effectiveness rewards nonprofits for not taking risks. To fail in the short run is to be deemed ineffective and to lose funding and support, no matter how help the lessons learned through this failure may help address the problem in the long run. This is bad for the entire sector, because without risks and failures and the mutual sharing of key lessons gained through them, our field cannot advance. As a colleague mentions in the comment section, we also need to know what doesn't work.
---
The Cohen Center for Modern Jewish Studies has released Beyond 10 days: Parents, Gender, Marriage, and the Long-term Impact of Birthright Israel their latest report from the Jewish Futures Project, a flagship longitudinal study of thousands of Birthright Israel applicants. The findings confirm earlier reports about Birthright's impact on shaping the Jewish trajectories of a generation of Jewish young adults.
---

Jim Farley and Charlene Seidle, eJewish Philanthropy
In order to transform the impact of the philanthropic legacy, we decided that the core value of the Foundation was as a change agent rather than a check writer.
---

Veronica Dagher, The Wall Street Journal
What's the financial commitment? What's the duration of my term? How active are your board members?...
---
Chag Chanukkah sameach, Shabbat shalom, and have a great weekend.
Share