Dan Brown, eJewish Philanthropy 
A female has never served as JAFI's Chair of the Executive. And, even under the archaic coalition commitments involving the choice of Chair – which JAFI's board "claimed" to officially disregard a number of years ago – there are many prominient, capable women who should be considered.
---

David King, The Conversation 
For the majority of Americans, it turns out that faith plays a leading role in their desire to give and serve.
---

Megan O'Neil, The Chronicle of Philanthropy
Facebook will eliminate its 5 percent transaction fee for charitable donations made on the site, company co-founder Mark Zuckerberg said Wednesday, putting millions of additional dollars, and potentially much more, into the hands of nonprofits annually.
Related: Google adds a donate button >>
---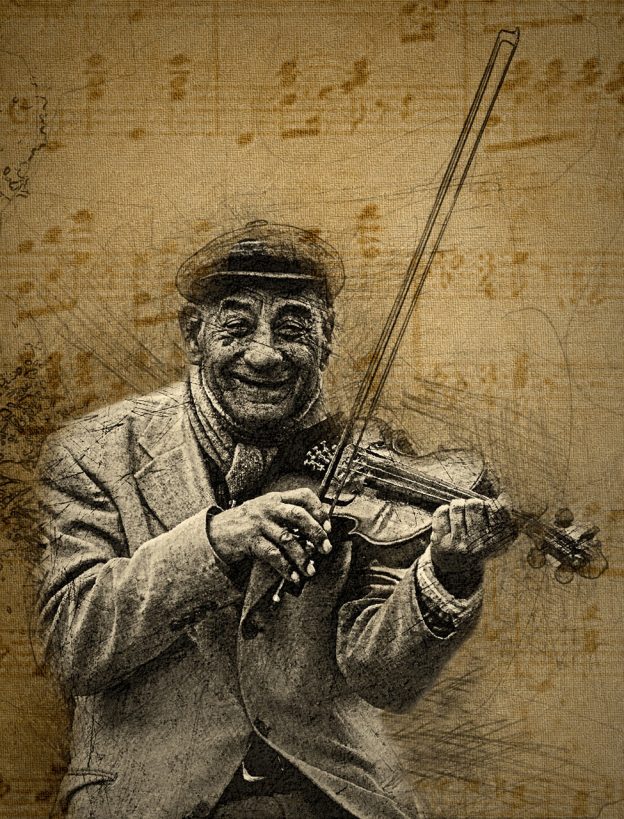 Vu Le, Nonprofit AF 
...only about 2% of philanthropic dollars go to senior programs, and this number has remained the same over the past two decades.
---
In addition to the free books that PJ Library sends to more than 180,000 children in the United States and Canada each month, listeners will now be able to listen to the best in Jewish kids music, for free.
---
Timothy Sandoval, The Chronicle of Philanthropy 
Charity Navigator, the nonprofit watchdog, will display on its website information about the work that many charities are doing to determine whether their programs get results as well as other data. That information will come from GuideStar and other organizations that collect data on charities' programs.
---
Scott C. Alexander and Shariq A. Siddiqui, Lake Institute on Faith & Giving
We are pleased to introduce you to the inaugural issue of the Journal of Muslim Philanthropy & Civil Society, a bi-annual, peer reviewed, open access journal published by the Center on Muslim Philanthropy in partnership with IUPUI University Library, Lake Institute on Faith & Giving, and Lilly Family School of Philanthropy at Indiana University.
---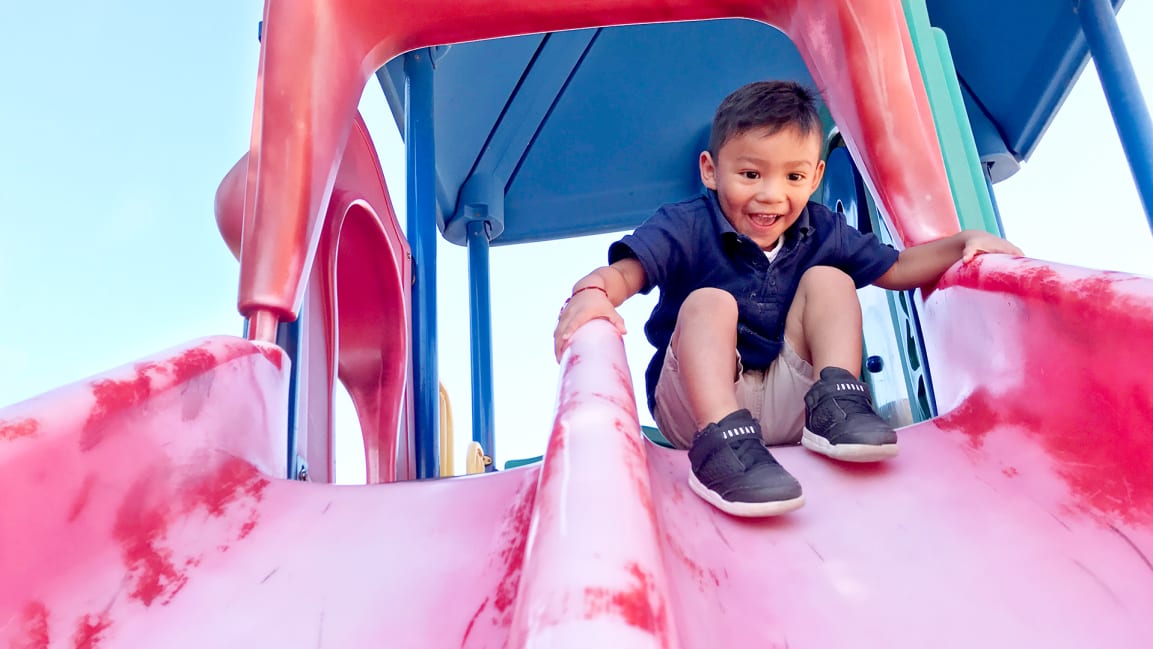 Ben Paynter, Fast Company 
Daymaker wants to give young people a chance to experience the power of philanthropy (with their parents money, of course).
---
Dan Brown, eJewish Philanthropy 
The Agency's board, along with the professional and lay leadership of both JFNA and UIA needs to step up to the plate, take full goverance responsibility, and select a non-politican as the next chair of the Jewish Agency.
---
Yosef I. Abramowitz, The Jewish Week 
The portfolio of our growing endowments is treifed-up with these contradictions. Jewish Community Relations Councils are joining with inner-city coalitions on gun control and criminal justice reform but are their community's portfolios clear of investments in guns and private prisons? Are foundations donating to worthy Jewish, Israeli and secular environmental causes aware that their portfolio is partially fueled by investments in oil companies and other environmental offenders? What percentage of the rabbinic pension funds are making money for our spiritual leaders by undermining human dignity around the planet?
---
Laura Starita & Timothy Ogden, Alliance 
How much good must a foundation do in order to justify investments in companies whose products cause harm? Take the Rockefeller Foundation, which invests some of its assets with Cerberus Capital Management, an American private equity firm that controls the gun manufacturer Remington. How many lives do the foundation's programmes have to save in order to rationalize how the money was generated?
---
The CEOs Organization and the Forum of Foundations in Israel
Insights and methods to make working relationships between foundations and nonprofits more effective and efficient.
---
Karen Demasters, FA News 
Millennials and Gen Xers have a different approach to philanthropy than previous generations, according to Sharna Goldseker and Michael Moody, philanthropy consultants and authors of Generation Impact: How Next Gen Donors Are Revolutionizing Giving.
---
eJP: Jewish Communal Fund NY releases first-ever Giving Report
JCF fundholders distributed 26% of charitable assets (totaling $397 million in grants) in 2017.
---
Steven Windmueller, eJewish Philanthropy 
We are no longer one community but rather can be described as multiple pods or communities. Where once there was a shared consensus about the Jewish story, today each individual is constructing his/her Jewish storyline. The collective mythology has given way to a highly personal rendering of the Jewish message. We are residing in a post-peoplehood condition.
---
Lisa Tabak, J Weekly 
Develop a family narrative. Be generous together. Make it their own. Talk about social inequality...
---
Kevin Bolduc, Center for Effective Philanthropy 
Underlying this ongoing focus on strong relationships is our belief — and an evidence base — that those relationships are necessary components of a funder's effectiveness and ultimately impact. Using data from hundreds of Grantee Perception Reports, we find that the strength of funder-grantee relationships is correlated with higher grantee ratings of a foundation's impact on fields, local communities, and organizations.
---
Graciela Selaimen, Center for Effective Philanthropy 
Being able to establish clear boundaries makes a difference for the program officer as an individual and as a professional, and for the organizations they support. In program officers' eagerness to be successful — and even to be admired in the field — it's easy to lose sight of the difference between being a thought partner and a mentor; between being a supporter and a friend; between a partner and a sister- or brother-in-arms.
---
Aaron Lester, PEAK Grantmaking 
By embracing real-time, grantee-focused reporting, foundations will be better positioned to track short- and long-term objectives, guide grantees toward success, and use reporting data to effect change in the sector.
---

Rachel Keeler, SSIR 
Private sector development grants can help reach people in communities where many investors won't go.
---
Amy Cortese, SSIR 
The first comprehensive snapshot of community investing in the United States points to increased diversity and inclusion for startup funding. Foundations and impact investors should pay attention.
---
Shabbat shalom and have a great weekend!
Share