Simone Szalmuk-Singer, eJewish Philanthropy
The recent Asia and the Jewish World: Intergenerational Leadership Conversation in Hong Kong, was the fourth annual Asia gathering convened by the Pratt Foundation, Jewish Funders' Network and Australian Jewish Funders. Philanthropists, business people and communal leaders from Asia, Israel, Europe, the United States and Australia came together to continue the conversations that occurred previously in Hong Kong, Singapore and Shanghai. Each successive year the richness of insights gained and connections forged, provide endless opportunities for the global Jewish landscape.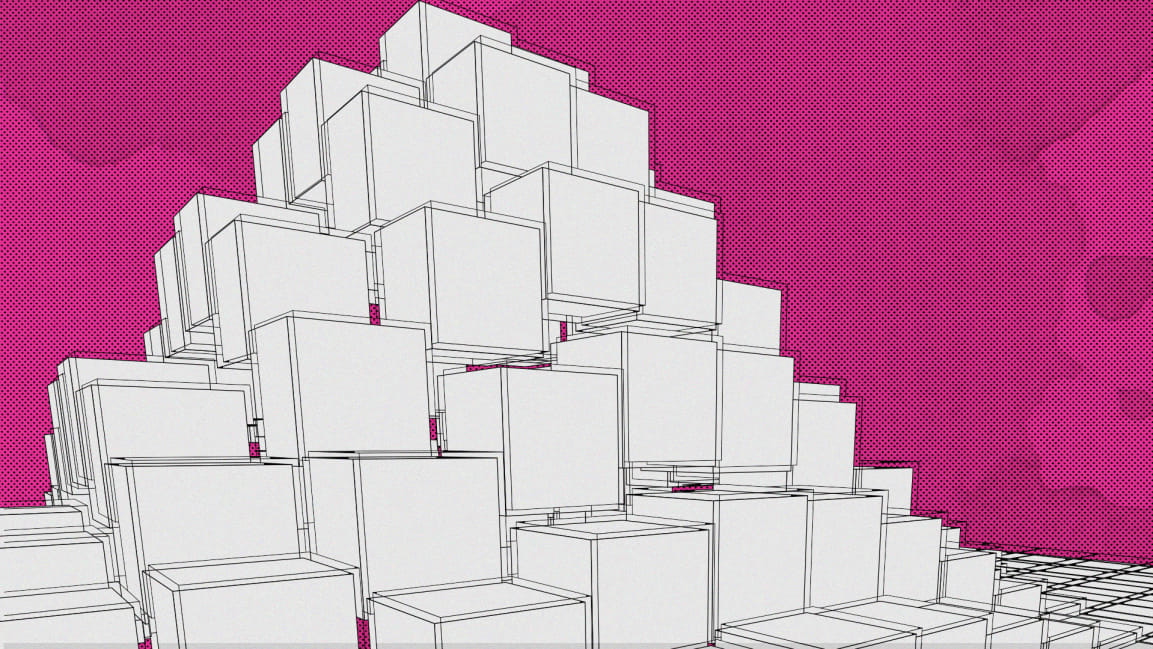 Ben Schiller, Fast Company
The Ixo Foundation's "proof of impact" protocol wants to give investors knowledge that their money is working–and save organizations time and money in evaluating if their programs are working.

Samson Cantor, Jewish Boston
I am now a part of the Youth Ambassador Council (YAC) of JTFN, which is a group of fellow teen philanthropists from all across the country meeting (virtually) together once a month to discuss various topics relating to anything that has to do with fundraising strategies to the importance of donating to Jewish nonprofits. My work with the YAC has opened my eyes to the growth and expansiveness of teen philanthropy in America...
Nanette R. Fridman and Kathy Cohen, eJewish Philanthropy
In November, eJP published an article that we wrote about board members who behave badly. Feedback from eJP readers let us know that we hit a nerve and that many in the nonprofit world were struggling with these archetypes on their boards. From that feedback came several requests for us to write an article about board chairs who behave badly. 
Heather Joslyn, The Chronicle of Philanthropy
Creativity. Transparency. And higher wages for everyone. Here's what the next generation of CEOs has in store for the nonprofit world.
Julie Masis, eJewish Philanthropy
---
Shabbat shalom and have a great weekend.
Share